Doğru Hareket, Doğru Ses
Mehmet Okonşar ile Söyleşiler.
Yazarlar: Mehmet Okonşar & Aytuğ Ülgen
Müzik, Piyano, Bestecilik, Toplum üzerine soru ve cevaplar.
Türkçe, İngilizce ve Fransızca yayınlanacaktır.
Basılı kitap ve e-book formatlarında da sunulacaktır.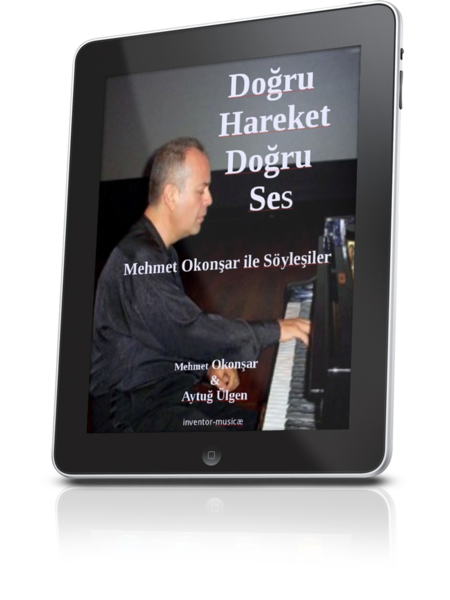 Cover Photo: Lale Okonşar

Essays on Music
Mehmet Okonşar
Features essays, analysis and monograms.
Ligeti, Debussy, Stockhausen, Structuralism, Spectral and Minimalistic Musics.
Read overviews: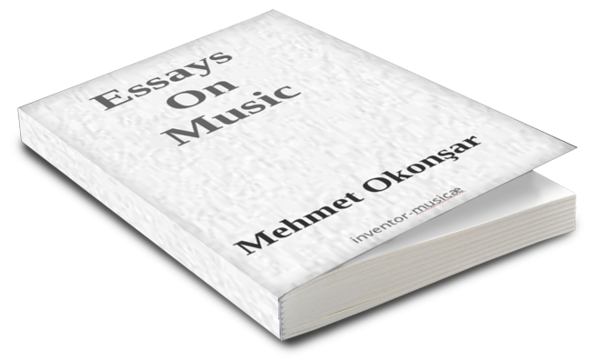 Jewish Music
Mehmet Okonşar
Features historical overviews, works analysis and the present day.
From Biblical era to our days.
Read an overview here...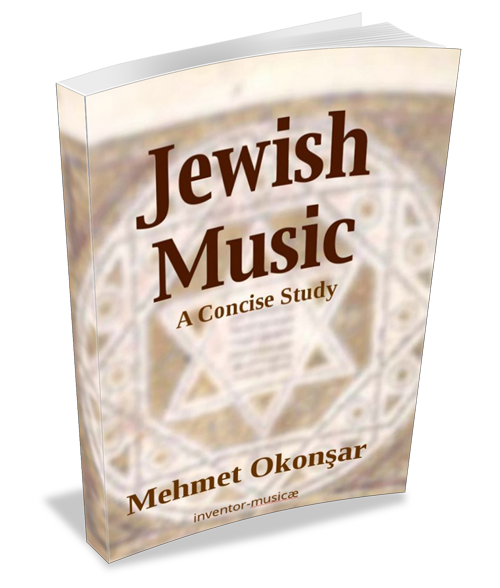 Cover Photo from Creative Commons - Wikipedia


Music Scores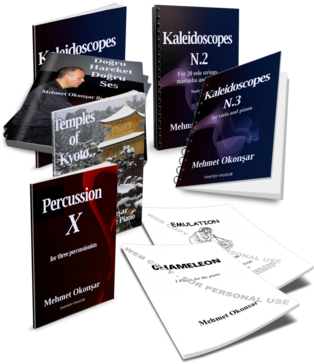 Kaleidoscopes Series
N.1 for the solo piano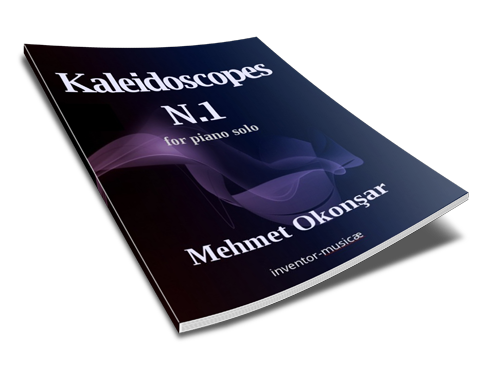 Cover Design: Can Dağlı

Watch live performances of: #1;
N.2 for 20 Solo Strings, Marimba and Piano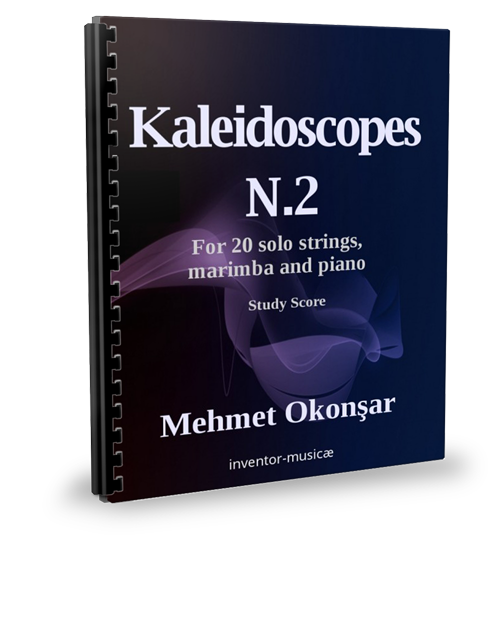 Cover Design: Can Dağlı

Watch live performances of: #2;
N.3 for Viola and Piano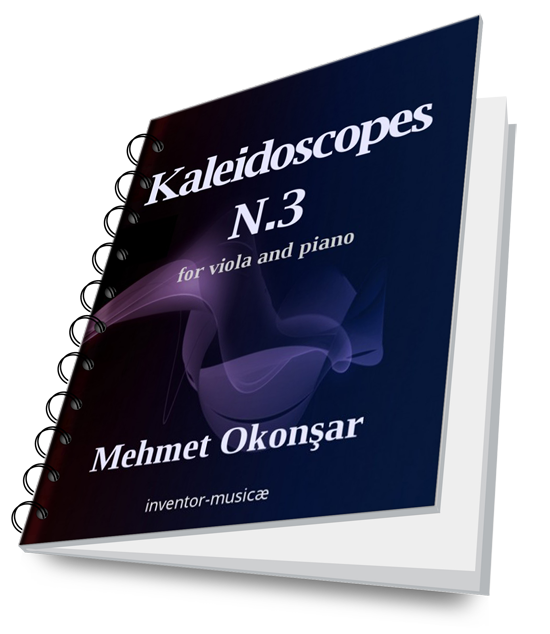 Cover Design: Can Dağlı

Watch live performances of: #3;